Download the new Azure logo as SVG, PNG, or JPEG here (high-res/transparent/white background)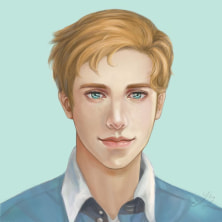 Niels Swimberghe - - Azure
Follow me on Twitter, buy me a coffee
From time to time, Microsoft updates the logos of its products, and this time it's Azure's turn. The new logo is a great improvement in my opinion. If you search for the new logo, you will quickly find it at the Azure announcements blog. But this image is a PNG with a dark background.
The lack of a transparent background is a struggle if content creators want to quickly incorporate the new logo. If you need to get rid of the background, you'd need to open Photoshop or some other tool, and ain't nobody got time for that.
So here's the new logo as SVG (scalable), PNG (transparent background), and JPEG at the high resolution of 3000x3000 pixels. (I copied to SVG code from the Azure Portal, modified, and exported it to PNG/JPEG)
Azure logo as SVG file with transparent background:
Azure logo as PNG file with transparent background in high resolution:
Azure logo as JPEG file with white background in high resolution: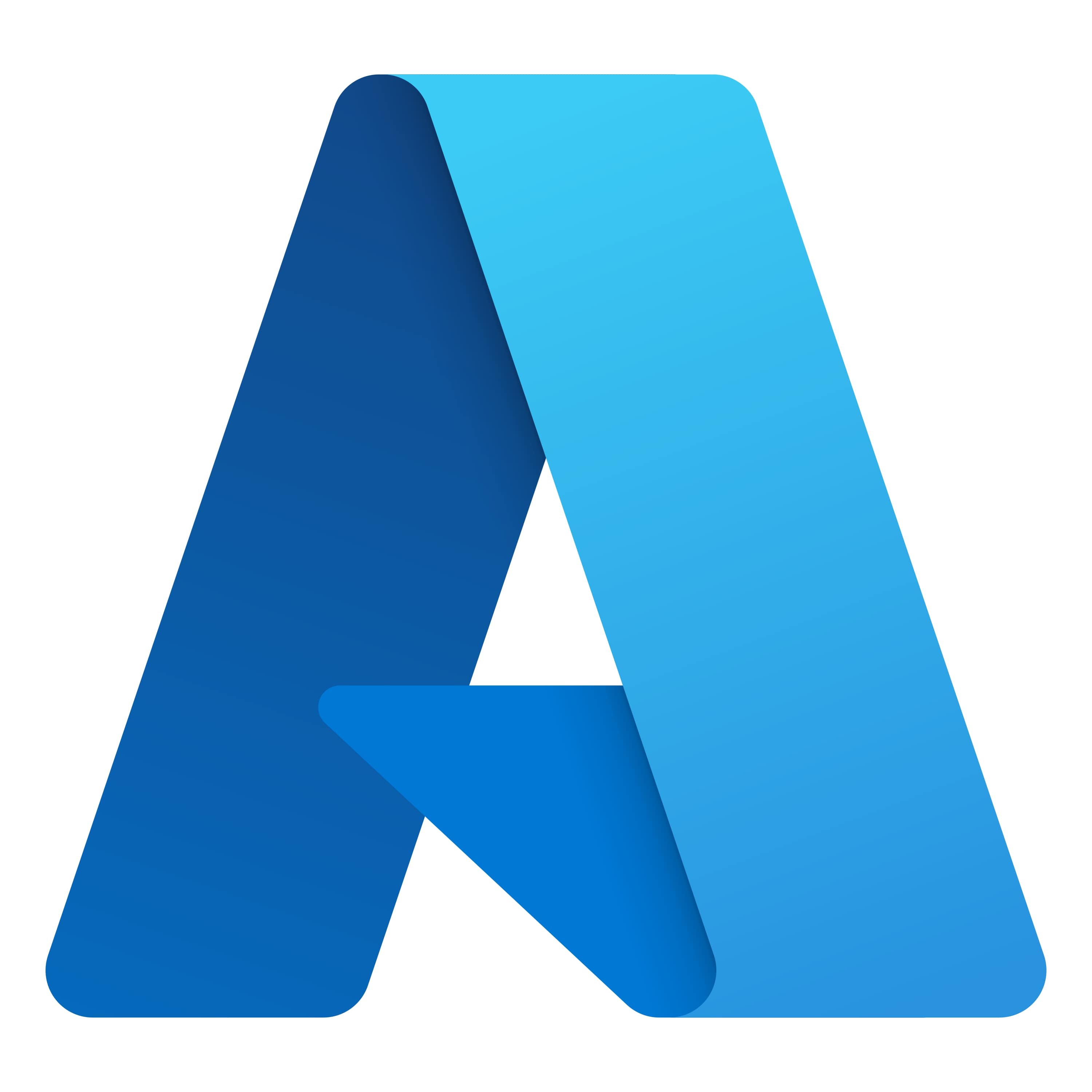 The copyright of the logo belongs to Microsoft and I am only trying to make it more convenient for content creators to use it. I hope this saved you a couple of minutes!